The Pine Lake Park Neighborhood Association (PLPNA)
Pine Lake Park Neighborhood Association, formerly Crestlake Property Owners Association, was founded in 1939 when the first houses were build in this area. Membership is composed simply of those who live here – renter or owner alike. Our purpose is the maintenance of good neighborly relations, and by use of our combined strengths to keep our area a viable and healthy place to live. While our neighborhood is certainly one of the quieter and cleaner parts of the City, over the years the PLPNA's vigilance and involvement with various City agencies has made significant progress toward keeping this an even greater place to live and enjoy. For added strength and outreach, the PLPNA is a member of the West of Twin Peaks Central Council – an association of similar local neighborhood associations.
Membership
The PLPNA represents over 470 single-family homes in the Pine Lake Park District. Our boundaries are: North side of Sloat Boulevard, from 19th Avenue to Sunset Boulevard to the South side of Wawona Street, from the corner of Crestlake Drive, 34th Avenue and Wawona Street to 28th Avenue, and including Escolta Way.
Download our membership application to join: PLPNA Membership Application
Board of Directors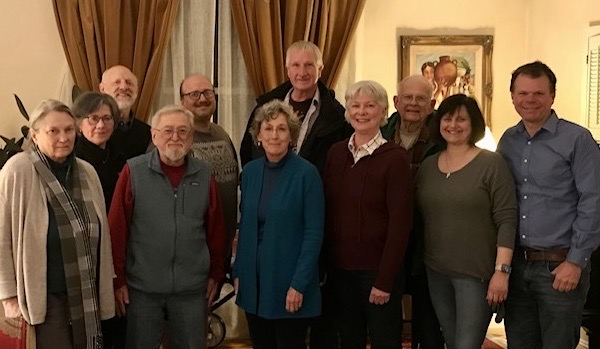 Elected Officers
| | |
| --- | --- |
| President | David Hirtzel |
| Vice-President | Chuck Morganson |
| Secretary | Vicky Cevallos |
| Treasurer | Donald Ellison |
Board Members
| | |
| --- | --- |
| Social Media | Rodger Ball |
| | Janet Bonilla |
| | Vicky Cevallos |
| Nominations | John Gates |
| Sunshine Committee | Diane Kennedy |
| | Richard Lee |
| Membership | Kathy Montague |
| | Paula Pioli |
| | Mary Ryan |
| Social Events | Robert Shapiro |
| Little Free Library | Jerry Simotas |
| | Gail Sorrough |
| | John Wong |